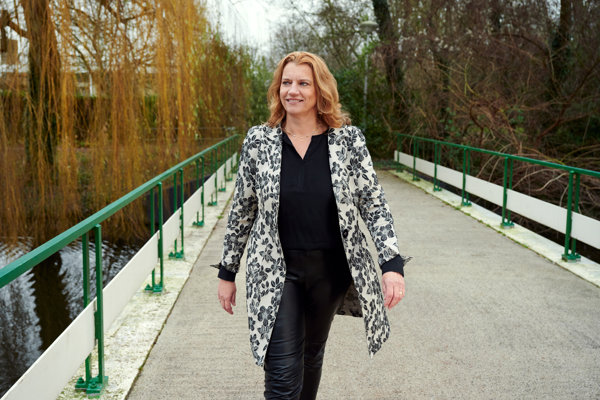 Why do you work at APG?
"I want all those workers who serve our society day in day out to have a good and valuable pension when they retire. That's what I work hard for every day."
When you tell people about what you do at APG and people can remember only one thing, what should that one thing be?
"That pensions are not boring, but that they are about people. And that we as APG are also working for the future. All generations should have the same quality of life as we do now."
Please share something surprising about yourself.
"After fighting it for years, I have now taken up golf. I always thought it was an elitist sport for people of a certain age. But I must admit now that I really love playing it. And it's super difficult! It really is very motivational to learn a new skills and sport."