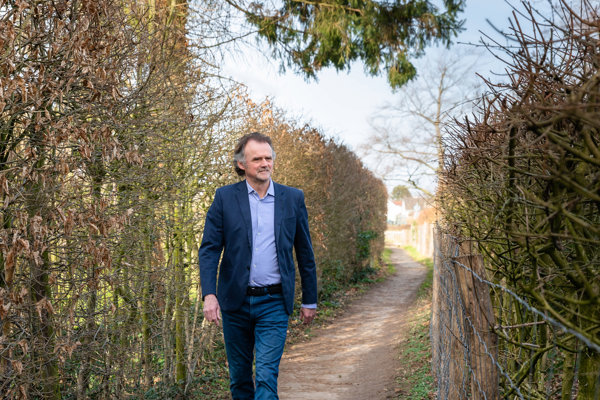 Why do you work at APG?
Unlike a commercial financial institution, APG can rightly say that the customer's interests are central. In all our activities, we can and must ask ourselves whether they contribute to the maximization of pension value and we do not need to think about maximizing APG's profit.
If you talk about your work at APG and people only remember one thing, what should it be?

That collective pension investing at APG pays off, see our average return of approximately 7% per year over the past decades.
Tell something surprising about yourself.

I played in the same indoor football team in Amsterdam for over 30 years. We organized an annual "training weekend" in Maastricht.