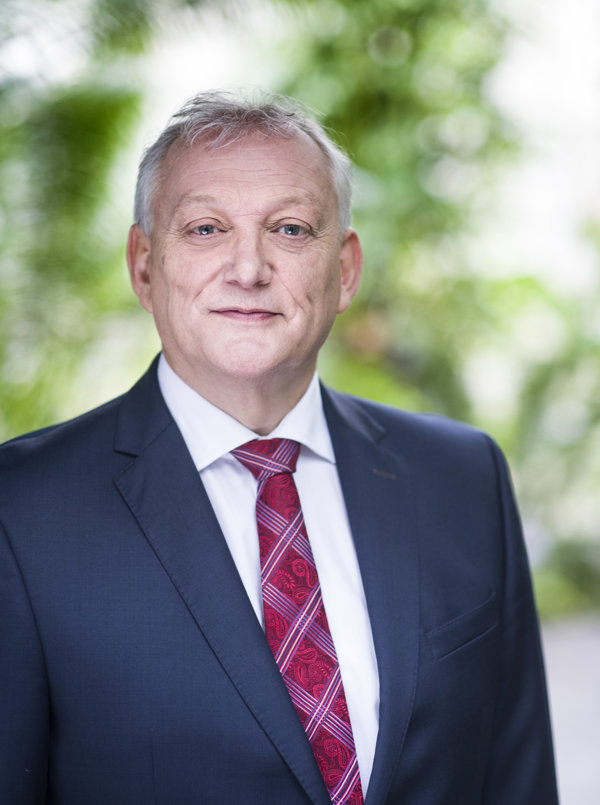 Why do you work at APG?
"The answer is actually very close to the 'why' behind APG: to provide for a futureproof, robust pension system that ensures a good income for my children, my generation, and my parents' generation. For today, tomorrow, and beyond."
When you tell people about what you do at APG and people can only remember one thing, what should that one thing be?
"APG is really there for the pension fund members and beneficiaries, so basically for average and normal Dutch people. Without any additional commercial interests or other strings attached."
Please share something surprising about yourself.
'Hmm, I don't think there's a lot about me that's surprising. I'm a real family man.'